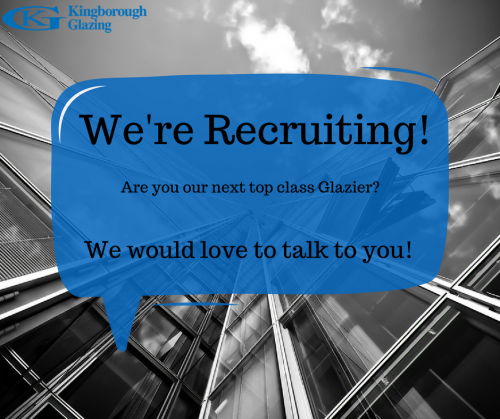 Are looking to further your Glazing career?
Would you like to enjoy a great work/life balance?
Do you take pride in producing quality products and services and have great work ethics?
Initiative, eye for detail & adherence to our OWH&S policies & standards is a must!
Then we would love to talk to you!
Please complete the application form on the link below by Friday 22nd June.
For any further information, please contact info@kglazing.devsite.net.au
https://UnicornBusinessSolutionsBDQ.formstack.com/forms/we_re_recruiting